Robert Chapman
Director - Leading Business Improvement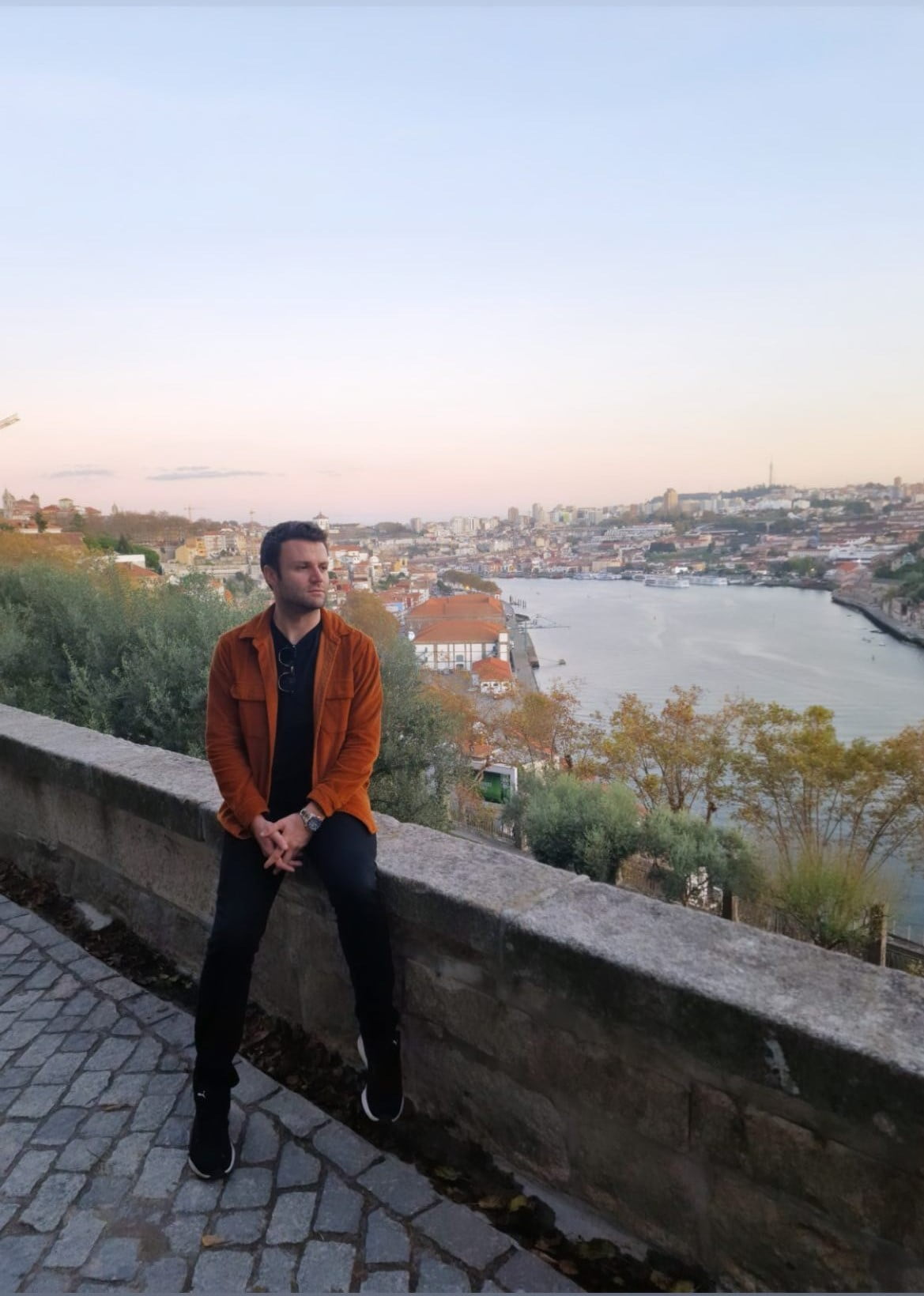 Background
Robert has been working in the field of business improvement for over a decade now. Certified and highly experienced in Lean Six Sigma, Project and Change Management, Robert has worked across industries and geographies.
This work has seen projects being delivered to save millions of dollars, thousands of hours, improve operational performance and set businesses up for the many challenges to come in the future.
Why Robert found LBI
Robert set up LBI for 2 key reasons:
1) To educate people on the potential of business improvement and how they can effectively deploy it in their business.
2) To support businesses on their journey to improve their people, performance, products and processes.
LBI has been built on a passion for the industry and a constant desire to help businesses thrive.