Business Analysis
Knowing your business needs and how to get there is a sure fire way to see a significant, positive impact in your overall operational performance.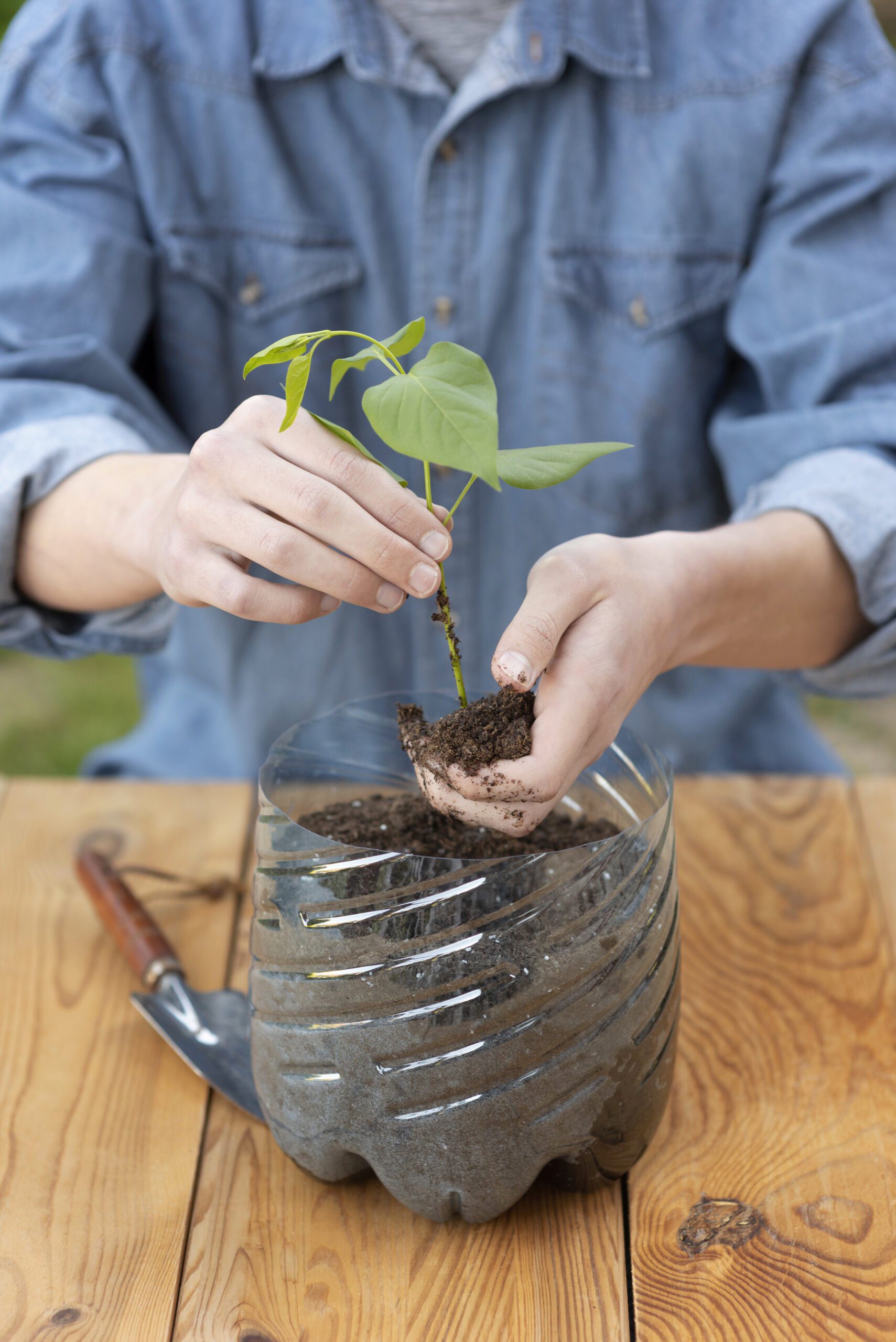 As your Business Analyst specialist, we are on hand to deliver your full end to end project, or support on certain aspects, as defined by you. We can assist you in identifying the primary objectives of your business, defining the scope of this approach and creating your plan. We can assist you on the execution of that plan, defining the requirements in detail and supporting on the technical implementation. And finally, we can help you implement all of your identified solutions in full. In a nutshell, whatever level of business analysis support you require, we are here to help.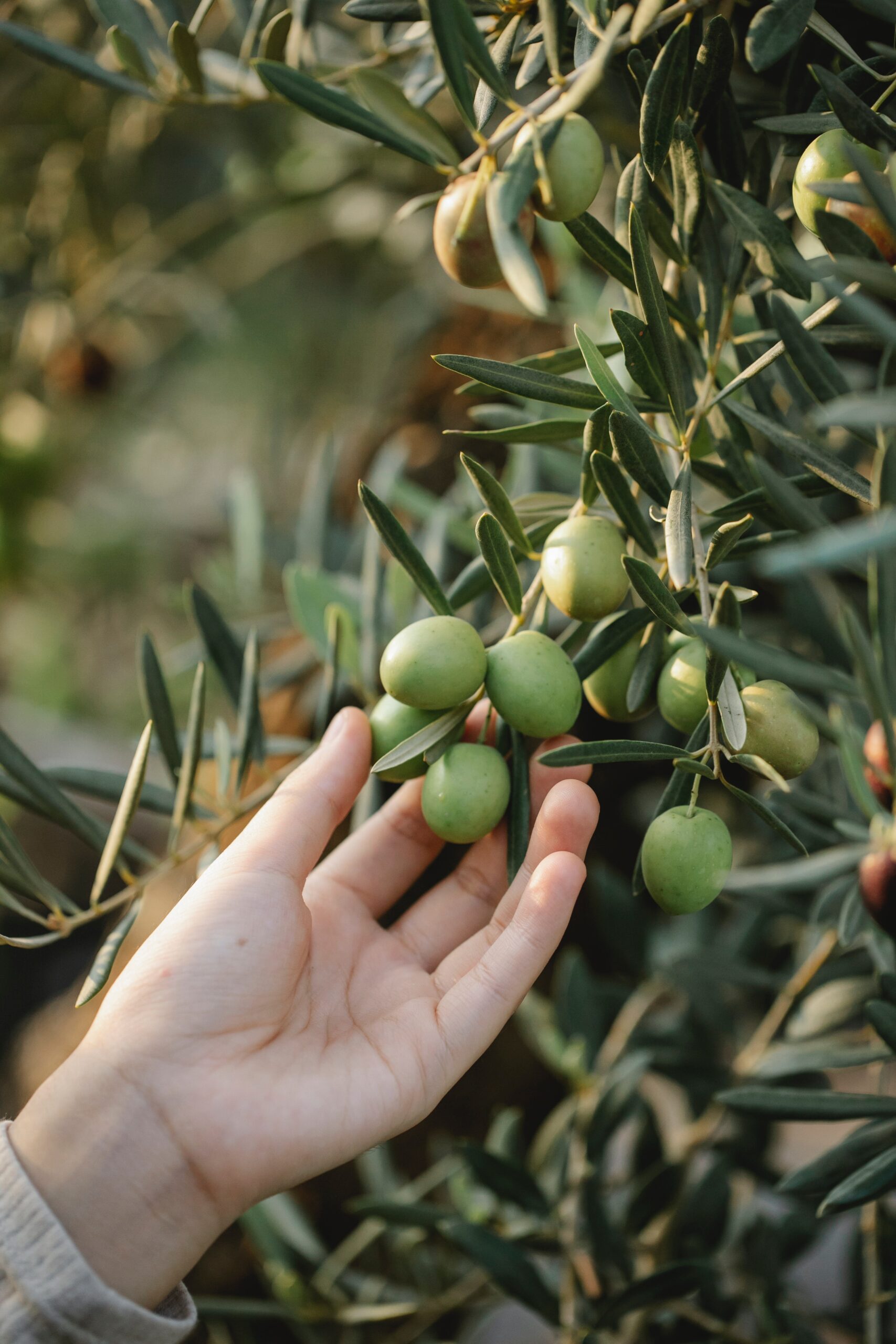 To name but a few. The benefits of business analysis are endless, with any small positive change rippling across your teams, departments and wider organization.
Contact form
The more information you can give now the more accurate the response and the quote will be